I am happy to announce that our project to retrieve documents from archives related to Kańczuga is beginning to bear its first fruits.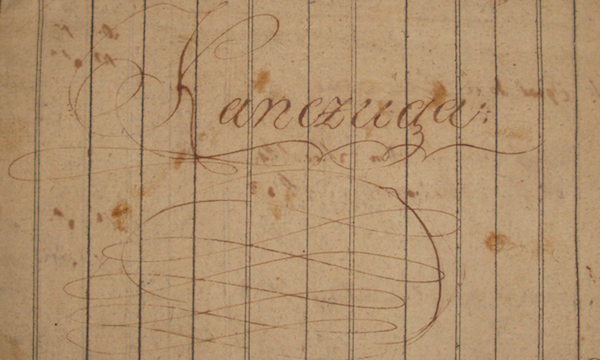 We've identified several important records in the L'viv archives, including landowner records from 1819/1820, 1833 and 1850. The records from 1833 and 1850 were not known to exist for Kańczuga before, so this is really great news. Now we need to organize the indexing of these records.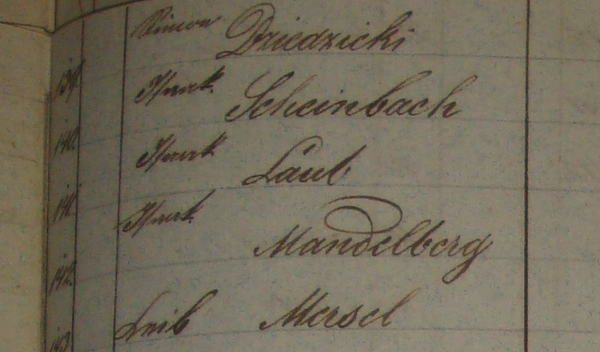 There are also some documents connected to the Jewish community of Kańczuga, such as a community charter from 1889. These kinds of documents do not have as many names as property owner lists, but do provide us with very interesting information on what the community was like in those days, and how it was organized.
There are some additional documents we believe exist, but we have not yet been able to locate. This can happen when a document is listed in the local inventory, but is not where it is supposed to be. It's possible a mistake was made and the document doesn't actually exist, or it's possible they were just misplaced. In either case we may never locate them, but we will continue to try to find what we can.
We are currently working to make these documents viewable even before we index them, to those people who donated to the project. The index, when ready, will be freely available, but we don't know when that will be finished. We expect to have the images viewable by donors online in the coming weeks. Donors will be contacted directly with instructions on how to access the files. If you are interested in viewing these documents and have not donated to the project, we of course welcome you to contribute now (minimum of $50) and we will send you the image access instructions as well (when the images are ready). If you are contributing to this project, please make sure to write in the donor note that it is for the Kańczuga Archival Records project.
We will be moving next on to the Przemysl archives to discover what records exist there for Kanczuga. We already know of the Birth, Marriage and Death records there that have been indexed by JRI-Poland (for which we are very grateful to JRI-Poland), but we will be checking to make sure no other documents exist there that may be of interest.